I am looking to thin out the herd a little. Up for sale are three that have not been getting the deserved wrist time.
1. Victorinox Dive Master 500, Quartz, red dial, "Black Ice" pvd, on bracelet. Easily %90+ condition. Asking $200 shipped.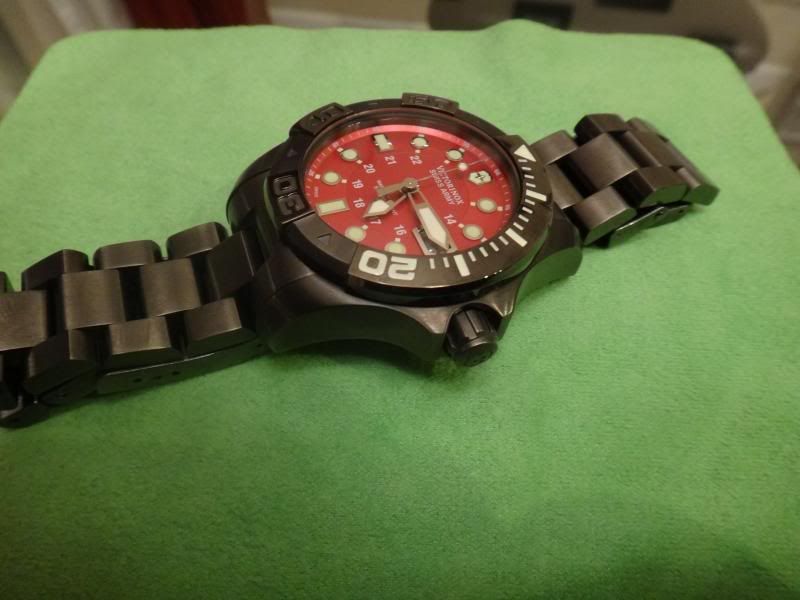 2. Victorinox Chrono Classic, Quartz, Drown dial/bezel. The watch is easily in %90+ condition, the leather strap has some creasing. I will also include a C&B leather nato. Asking $150 shipped.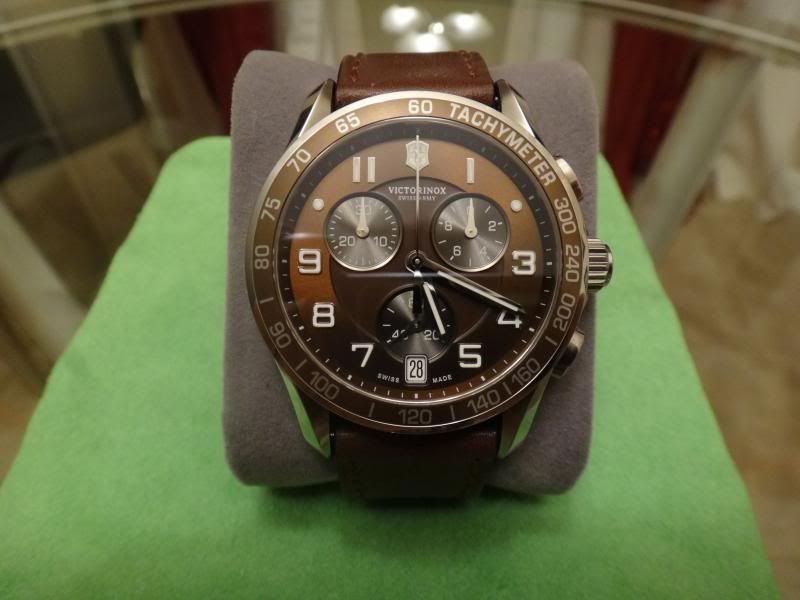 Thanks for looking!