Discussion Starter
•
#1
•
Well, the moving into the house and unboxing everything and setting it up is well underway. It was my turn to get my "stuff" out. I wanted my "area" to be full of "good stuff"......b-)
The Deep Dive Pub sign above my computer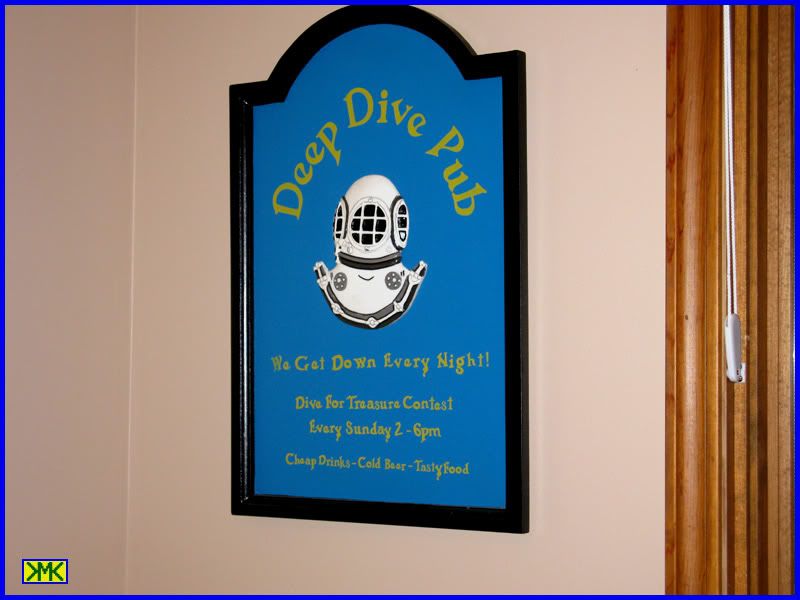 Swiss newspaper article about Doxa and the book and a photo of my conquistador and my ugly mug and my Submarine clock (absolutely fantastic piece of kit. Wind her up and it runs about 6 days. Beautiful ticking sound).
Diver Dan and a couple of small helmets. Network cable to be routed under the carpet or along the boarder.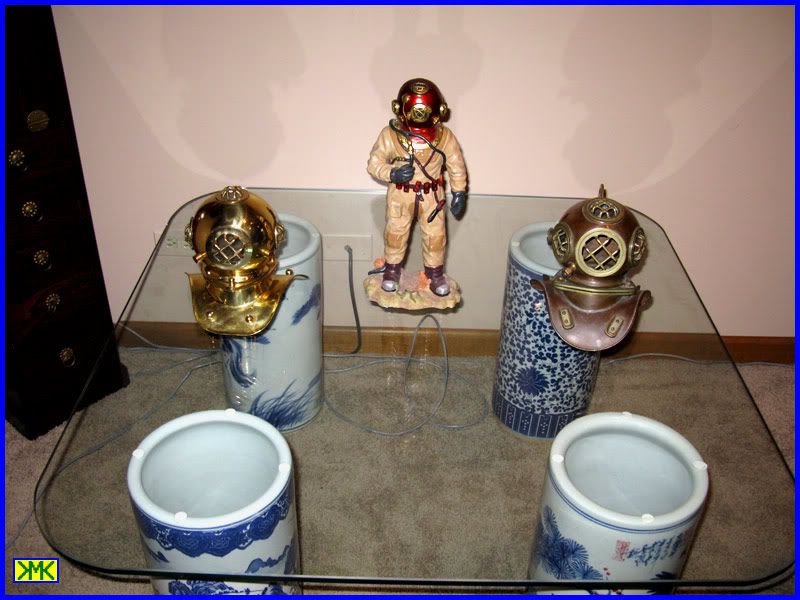 Perfect location for my large helmet.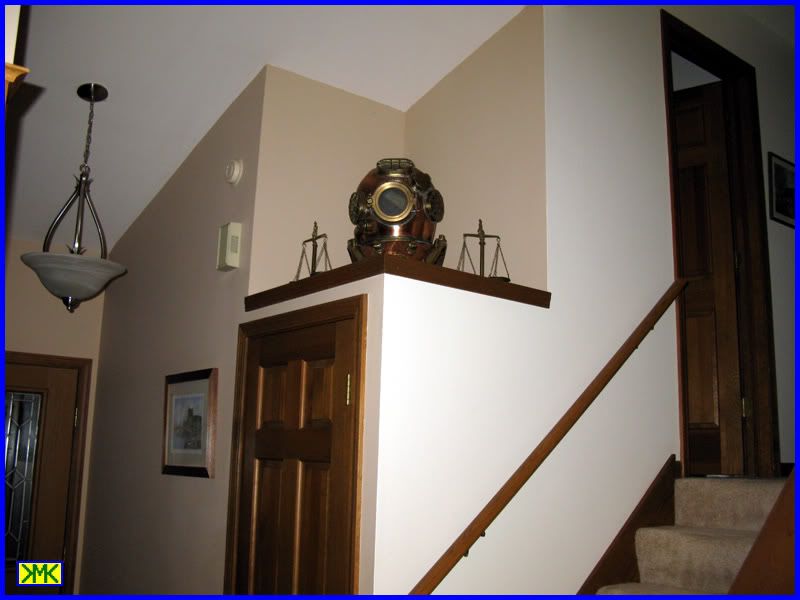 And at long last, all the Doxa paintings, framed and on one wall. Really happy about this little unique collection. Commissioned the first one in 2004 and all went into the Doxa book. Born, the artist, is a very talented guy.
Still a whole bunch of stuff to unpack and sort out but my wee place is looking like home
Pete